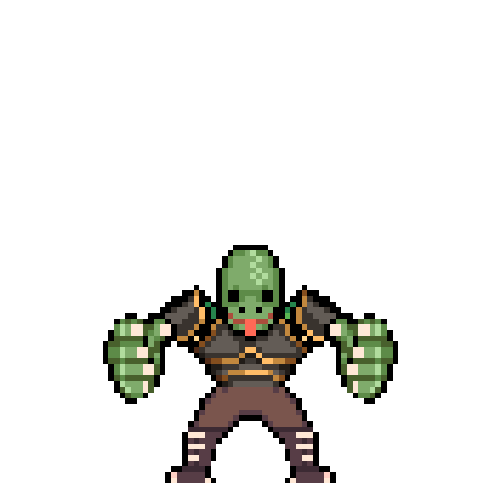 CastleDAO Ballot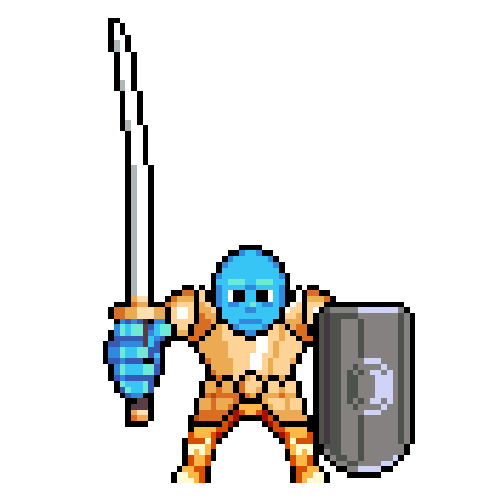 CastleDAO Ballot is a NFT that represents a whitelist spot for Smol brawlers.
Ballots are tradable and sellable in Marketplaces like Stratos or TofuNFT.
The whitelisted addresses are:
You can see your Ballots in Stratos, click here
Inspired by MINT YOUR EGG

EGGS, DUDES, FOOTYS, FARMLAND, SAMIS, REALM, TREASURE, BATTLEFLY and many more. Together Strong
Thanks to all the CastleDAO community for supporting us on the Arbitrum Oddissey poll.